Planting and protecting trees for a better future
Thank You! to all who participated in our Spring 2023 Tree Giveaway.

To help the City of Bellevue reach its long-term tree canopy goal, we gave away over 1,200 trees on March 3rd and 4th!
Watch for our next Tree Giveaway in Autumn 2023…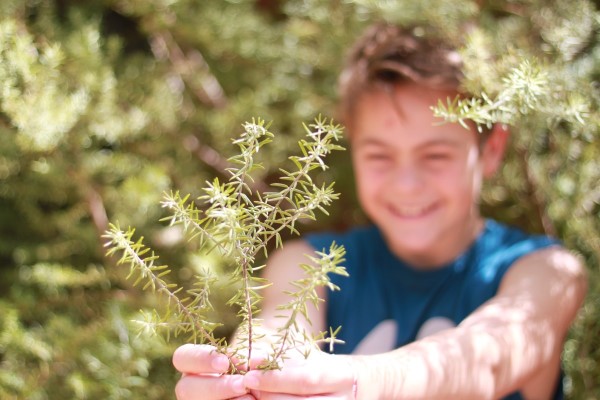 Bellevue's newest mini-forest
On a stormy weekend in late October 2021, dozens of volunteers planted 300 trees on the Sammamish High School campus, fulfilling the vision of students and overcoming significant challenges posed by a pandemic and no budget.
Read the inspiring story here!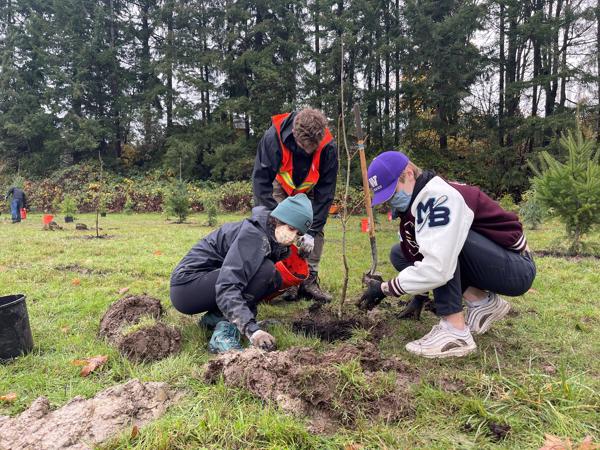 Does your fruit tree produce more good fruit than you know what to do with?  City Fruit can help you get it off the tree and into the hands of those in need.
Trees For Livability is a nonprofit formed by concerned Bellevue citizens, dedicated to improving the protection of Bellevue's trees. You can learn more and sign their petition on their website.
Get involved in the Tree Canopy Code update project currently underway by the City of Bellevue.