Passionate people protecting our planet
through practical programs and partnerships
300 Trees is a branch of the environmental group 350 Eastside, a chapter of the global environmental movement 350.org.
Our organization was originally founded to save 300 trees (hence, our name) that were threatened by an energy project in East Bellevue. Although we were not successful in that effort, we were subsequently inspired to help rebuild Bellevue's tree canopy by planting new trees.
We work in conjunction with our city and many other partners to enhance our community and the environment on which we all depend.  We expect to leave Bellevue as beautiful as we found it to delight future generations.
We appreciate your willingness to help us achieve this vision. One tree at a time. 
300 Trees – Board of Directors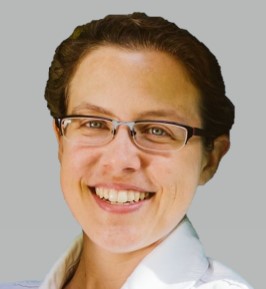 Barbra Chevalier, President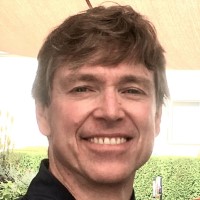 Barb Braun, Treasurer
Benny Bassli, Secretary
Julie Beffa
Linda Igoe
Micki Larimer